Caroline Myss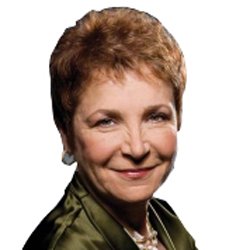 Caroline Myss is the author of four New York Times bestsellers: Anatomy of the Spirit, Sacred Contracts, Invisible Acts of Power, and Why People Don't Heal and How They Can.
A leading voice in the field of energy medicine and human consciousness, she holds degrees in journalism, theology, intuition, and energy medicine. She is the host of the successful television program on Oxygen, The Journey With Caroline Myss, and is a frequent guest on The Oprah Show.
***Photograph of Caroline Myss by David Sutton
No products were found matching your selection.