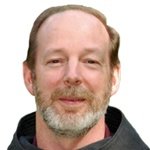 Steven J. McMichael, OFM Conv., is an Associate Professor in the Theology Department at the University of Saint Thomas (Saint Paul, Minnesota). His interests include Franciscan studies and interreligious dialogue, especially Jewish-Christian and Muslim-Christian relations. He has published in the area of medieval Jewish-Christian relations, particularly on the writings of Alonso de Espina (d. 1464). He is currently researching and writing on the topic of the resurrection of Jesus in medieval theology, preaching, and interreligious polemical literature.
"Fr. Steven McMichael is an engaging speaker who has refined the skill of explaining medieval beliefs, practices and worldviews to a modern audience, both scholarly and popular."
– Jay M. Hammond, Ph.D., Saint Louis University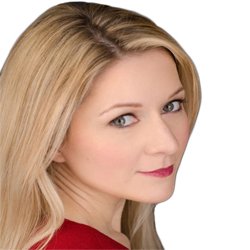 Prof. Candida Moss is Professor of New Testament and Early Christianity at the University of Notre Dame. She received her undergraduate degree in Theology from the University of Oxford (2000), an M.A. in Biblical Studies from Yale Divinity School (2002) and a Ph.D. in New Testament (2008).
Prof. Moss is the author or editor of four books and over thirty articles, including The Other Christs: Imitating Jesus in Ancient Christian Ideologies of Martyrdom (Oxford, 2010) and Ancient Christian Martyrdom (2012). She has been the recipient of grants and awards from the Woodrow Wilson Foundation, the John Templeton Foundation, and the National Endowment for the Humanities. She has consulted for, appeared in, and hosted documentaries for the National Geographic Channel, the History Channel, and the Discovery Channel and has lectured nationally and internationally at Yale, Duke, Emory, Columbia, University of Chicago, University of Oxford, University of Durham, and Von Humboldt University in Berlin, to name a few.