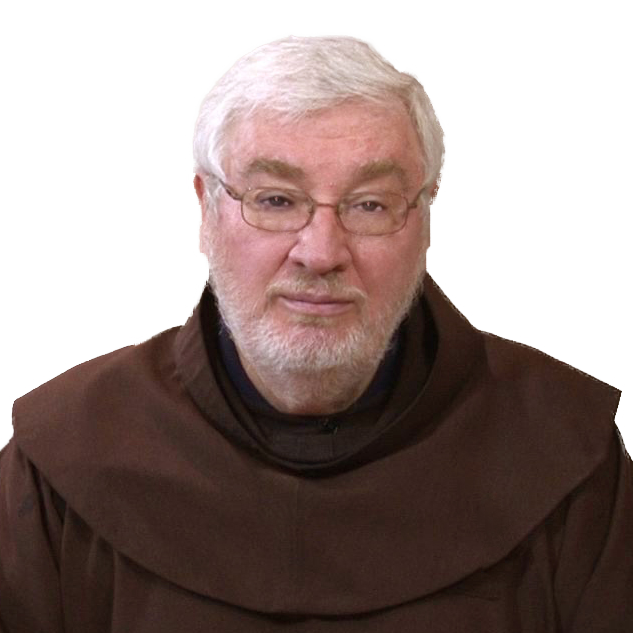 Fr. Leslie J. Hoppe, O.F.M., Ph.D., is the Carroll Stuhlmueller Distinguished Professor of Old Testament Studies at Catholic Theological Union in Chicago. He is the author of several books and many articles on Old Testament interpretation and biblical archaeology, including Isaiah (New Collegeville Bible Commentary: Old Testament), There Shall Be No Poor Among You: Poverty in the Bible (Abingdon Press), The Holy City: Jerusalem in the Theology of the Old Testament (Michael Glazier Books), and The Synagogues and Churches of Ancient Palestine (Liturgical Press).
Fr. Hoppe received a Ph.D. in Religion from Northwestern University and an M.A. in Theology from the Aquinas Institute of Theology. He has served as the President of the Catholic Biblical Association (2015–2016) and is the General Editor of the Catholic Biblical Quarterly and an associate editor of The Bible Today. He is a member of the Assumption Province, Order of Friars Minor (Franciscans) and is a Roman Catholic priest.
Praise for Fr. Leslie Hoppe
"Leslie's scholarship, writings, teaching, his breaking open of God's Word have formed my life and the lives of so many women and men who serve the people of God. I am privileged to call him my brother, my professor, my director." – Jim Gannon, O.F.M., Provincial Minister, Assumption of the Blessed Virgin Mary Province
"Fr. Leslie Hoppe, O.F.M., has spent much of his professional life as a biblical scholar exploring the archaeology of the Holy Land. His articles and books have a wonderful knack for making the science of archaeology come alive for the non-specialist. His vast knowledge and his wit make him the perfect guide for those who want to appreciate how the results of modern archaeology have so enriched our appreciation of the Bible and its history." – Donald Senior, C.P., President Emeritus, Catholic Theological Union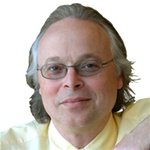 Daniel L. Smith-Christopher is a professor of Old Testament studies at Loyola Marymount University, where he has taught for 18 years. He earned his doctorate in Old Testament studies at Oxford University in England, and has published 13 books and dozens of articles.
Professor Smith-Christopher was appointed by Cardinal Roger Mohoney as a permanent consultant to the Theological Commission of the Archdiocese of Los Angeles. He is one of the most popular presenters each year at the Archdiocese of Los Angeles Religious Educational Congress. Named in 2006 "Undergraduate Theology Teacher of the Year" by Augsburg/Fortress Press, and in 2007, "Professor of the Year" by the Associated Students of Loyola Marymount University, Dr. Christopher is a celebrated teacher and internationally respected Bible expert.
Dr. Christopher has published 13 books and dozens of scholarly articles and reviews in Biblical studies. His most recent books include an academic work called A Biblical Theology of Exile . He appears regularly on television in documentaries broadcast by A&E, Discovery, The History Channel, The National Geographic Network, and PBS.