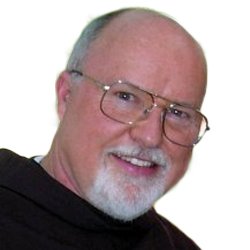 Fr. Richard Rohr, O.F.M., is a Franciscan priest and globally recognized ecumenical teacher, bearing witness to the awakening within Christian mysticism. He is the founding director of the Center for Action and Contemplation in his hometown of Albuquerque, New Mexico. Fr. Richard's teaching is grounded in the Franciscan alternative orthodoxy—practices of contemplation and lived kenosis (self-emptying) expressing itself in radical compassion, particularly for the socially marginalized.
Fr. Rohr is the author of more than 80 books, audio programs, and DVDs, including Everything Belongs, Adam's Return, The Naked Now, Breathing Under Water, Falling Upward, and Immortal Diamond: The Search for Our True Self.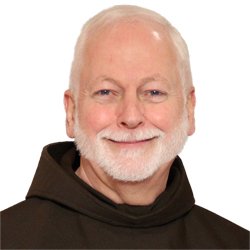 Father Charlie Smiech, O.F.M., is an international retreat director and spiritual advisor. Ordained as a Franciscan friar in 1981, he is a member of Saint John the Baptist Province in Cincinnati, Ohio. He has traveled throughout the world offering the best in Catholic teaching and Franciscan spirituality. Father Smiech received his Master of Divinity from Christ the King Seminary in East Aurora, New York, and he continued his studies in spirituality at St. Michael's College in Toronto, Ontario, and at the Catholic Theological Union in Chicago. From 1999 to 2006, Father Smiech served as spiritual director and guardian at the St. Francis Retreat House in Eaton, Pennsylvania. He preaches to religious congregations, at parish missions, and at numerous retreat centers throughout the United States and Canada. He has also attended inter-faith conferences in Germany, India, Italy, Jamaica, Mexico, and Pakistan.