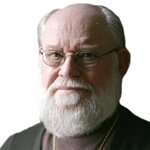 Fr. Nicholas Ayo, C.S.C., is Professor Emeritus of Liberal Studies at Notre Dame University. A priest in the Congregation of Holy Cross, he received the S.T.L. degree from the Gregorian University in Rome and the Ph.D. in literature from Duke University. He was the Director of Novices for the Congregation of Holy Cross in North America for six years and taught in the Great Books Program at the University of Notre Dame until 2004. He is the award-winning author of fourteen books, including The Creed as Symbol, The Lord's Prayer, Gloria Patri: The History and Theology of the Lesser Doxology, and The Hail Mary: A Verbal Icon, which won the 1994 Cardinal John J. Wright Mariological Book Award.
Photo by Matt Cashore.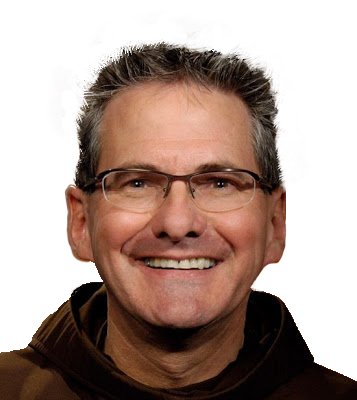 Ordained a Franciscan priest in 1983, Albert Haase, O.F.M. (Ph.D., Fordham University) is a popular preacher, teacher, spiritual director and radio personality. A former missionary to mainland China for over 11 years, he was the director of the International Institute for Clergy Formation based at Seton Hall University. A preacher of parish missions, retreats and workshops on spirituality, he also trains spiritual directors for the diocese of Peoria, IL. He is the co-host of Spirit and Life, a weekly radio show produced by the Relevant Radio Network and can also be heard on Baraga Broadcasting and The Presence Radio Network. He is the award-winning author of 9 books on popular spirituality including Coming Home to Your True Self: Leaving the Emptiness of False Attractions (InterVarsity Press), This Sacred Moment: Becoming Holy Right Where You Are (InterVarsity Press), and the basis of his Now You Know Media course, Living the Lord's Prayer: The Way of the Disciple (InterVarsity Press). His web site is www.AlbertOFM.org and his books are available at www.IVpress.com.