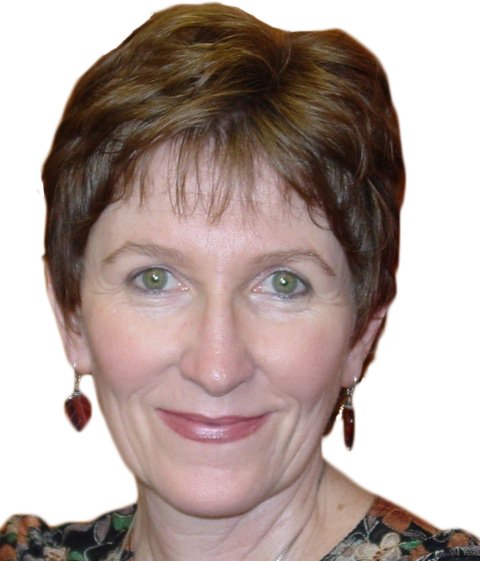 Sr. Kathleen Deignan, C.N.D., Ph.D., is Professor of Religious and Environmental Studies at Iona College, where she founded and directs the Iona Spirituality Institute and co-convenes the Thomas Berry Forum for Ecological Dialogue. Sr. Deignan is also a GreenFaith Fellow engaged in religious environmental leadership and education. The President Emerita of the International Thomas Merton Society, she now animates the Merton Contemplative at Iona and sits on the board of the American Teilhard Association. She holds a master's degree in the History of Christian Spirituality and adoctorate in Historical Theology from Fordham University.
Sr. Deignan is the author of Christ Spirit: The Eschatology of Shaker Christianity (Scarecrow Press, 1992), Thomas Merton: When the Trees Say Nothing: Writings on Nature (Sorin, 2002), and Thomas Merton: A Book of Hours (Sorin, 2007), as well as numerous articles on classical and contemporary spirituality, which have appeared in The Thomas Merton Annual, The Thomas Merton Seasonal, The Way, and many other journals.
A sister of the Congregation of Notre Dame, Sr. Deignan is the recipient of numerous awards, including the McCabe Award for Social Justice from Iona College, the Spirit Award from GreenFaith, and the Sapientia et Doctrina Award from Fordham. A leader of retreats and presenter of concerts, she is composer-in-residence for Schola Ministries, which has produced a dozen albums of her extensive repertoire.