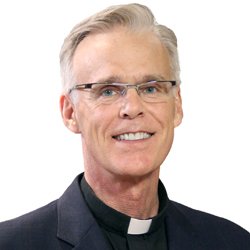 Fr. John Randall Sachs, S.J., is an expert on the doctrine of God and the theology of Karl Rahner. A Catholic priest and Jesuit, he is currently Associate Professor of Systematic Theology at Boston College School of Theology and Ministry. Fr. Sachs teaches courses on the doctrine of God, the Spiritual Exercises of St. Ignatius Loyola, theological anthropology, the theology of Karl Rahner, and creation and eschatology. He received his doctorate from the University of Tübingen (1984) and taught previously at Fairfield University (1984-86) and Weston Jesuit School of Theology (1986-2008). Father Sachs is the associate editor and member of the board of Theological Studies. His articles on theology and spirituality have appeared in Theological Studies, Gregorianum, Concilium, The Month, Supplement to the Way, and America. He is the author of The Christian Vision of Humanity: Basic Christian Anthropology (Liturgical Press). Fr. Sachs has been a retreat and spiritual director for over 35 years and is active in pastoral ministry in the Boston area.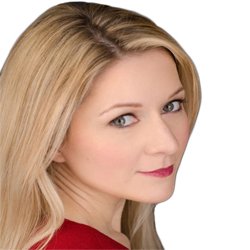 Prof. Candida Moss is Professor of New Testament and Early Christianity at the University of Notre Dame. She received her undergraduate degree in Theology from the University of Oxford (2000), an M.A. in Biblical Studies from Yale Divinity School (2002) and a Ph.D. in New Testament (2008).
Prof. Moss is the author or editor of four books and over thirty articles, including The Other Christs: Imitating Jesus in Ancient Christian Ideologies of Martyrdom (Oxford, 2010) and Ancient Christian Martyrdom (2012). She has been the recipient of grants and awards from the Woodrow Wilson Foundation, the John Templeton Foundation, and the National Endowment for the Humanities. She has consulted for, appeared in, and hosted documentaries for the National Geographic Channel, the History Channel, and the Discovery Channel and has lectured nationally and internationally at Yale, Duke, Emory, Columbia, University of Chicago, University of Oxford, University of Durham, and Von Humboldt University in Berlin, to name a few.