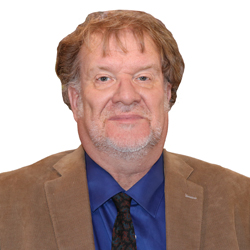 Thomas Borowski, Ph.D., is a specialist in psychopharmacology and behavioral neuroscience. A professor of Neuroscience and Psychology at Pitzer College in Claremont, California, he also serves as director of the 5C neuroscience program at the Claremont Colleges. His research has been published in Brain Research and Behavioral Neuroscience, and his chapter on "Estrogen, Cholinergic System and Cognition" was included in the 2008 book Neuroactive Steroids in Brain Function, Behavior and Neuropsychiatric Disorders: Novel Strategies for Research and Treatment, edited by Michael S. Ritsner and Abraham Weizman. Prof. Borowski has been teaching at Pitzer College since 2004.
Praise for Thomas Borowski
"Thomas Borowski's [Neuropharmacology] course is very popular and students often say he is one of their favorite professors. Dr. Borowski is an engaging and knowledgeable psychoparmacologist."
– Melissa J. Coleman, Ph.D., Associate Professor of Biology, W.M. Keck Science Department of Claremont McKenna, Pitzer, and Scripps Colleges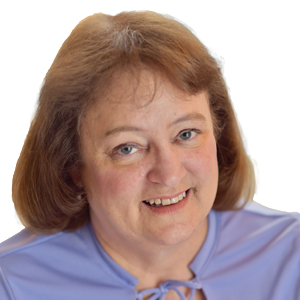 Kathleen Marie Galotti is the W. H. Laird Professor of Cognitive Science at Carleton College, where she helped create and now directs the interdisciplinary program in cognitive science. Prof. Galotti teaches courses in developmental and cognitive psychology as well as first-year seminars in her research specialty, decision-making, and cognitive development. She is the author of Making Decisions that Matter: How People Face Important Life Choices (2002), and two textbooks: Cognitive Psychology in and out of the Laboratory, now in its 6th edition, and Cognitive Development: Infancy Through Adolescence, now in its 2nd edition. Her research— focusing on reasoning and decision-making—has been supported by the National Institutes of Health, the National Science Foundation, and The Spencer Foundation.
Praise for Kathleen Galotti
"Kathie is a popular professor at Carleton College who strikes a wonderful balance between teaching and research. She has an engaging style and the ability to make difficult topics understandable. She also has the ability to get students excited about research, and often collaborates with them on journal articles and presentations."
– Steven F. Kozberg, Ph.D., Senior Lecturer in Psychology, Carleton College