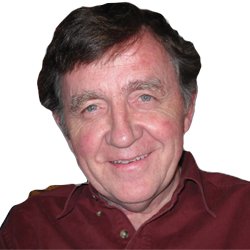 James Finley, Ph.D., lived as a monk at the Trappist monastery of the Abbey of Gethsemani in Kentucky, where Thomas Merton was his spiritual director. He later earned degrees from the University of Akron, Saint John's College, and the Fuller Theological Seminary.
James Finley leads retreats and workshops throughout the United States and Canada, attracting men and women who seek to live a contemplative way of life in the midst of today's busy world. He is also a clinical psychologist in private practice.
Dr. Finley is the author of Merton's Palace of Nowhere, The Contemplative Heart, and Christian Meditation: Experiencing the Presence of God.
***"Photograph of James Finley by Maureen Fox.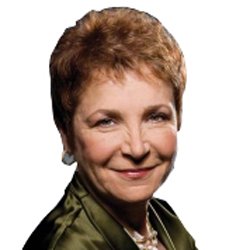 Caroline Myss is the author of four New York Times bestsellers: Anatomy of the Spirit, Sacred Contracts, Invisible Acts of Power, and Why People Don't Heal and How They Can.
A leading voice in the field of energy medicine and human consciousness, she holds degrees in journalism, theology, intuition, and energy medicine. She is the host of the successful television program on Oxygen, The Journey With Caroline Myss, and is a frequent guest on The Oprah Show.
***Photograph of Caroline Myss by David Sutton